G.TECH Srl
G.TECH Srl provides solutions for drying, decorating, glazing, firing, handling and storage, to manufacturers of ceramic tiles, third-fired and flat-extruded materials. The main target of G.TECH S.r.l. is enhancing production quality through steady technological research; experimentation and application of new technologies are basic elements realised in the customized design service, so that the company can always be proactive and competitive on domestic and international markets.
Continuous updating and attention to new market opportunities allow G.TECH S.r.l. to offer a service alongside the customer in the realization of efficient productive plants, with newer and newer proposals and solutions in step with the latest technological development.
For more info, contact us!
---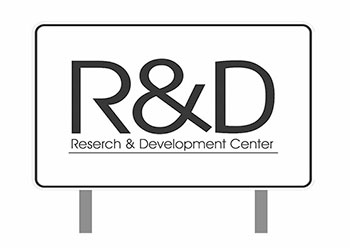 Over the past few years we've been focusing on designing and constructing machines and plants with the main purpose of sparking innovation in the ceramics industry and in the field of industrial automation.
Our Research & Development department is in charge of these activities.