Research & Development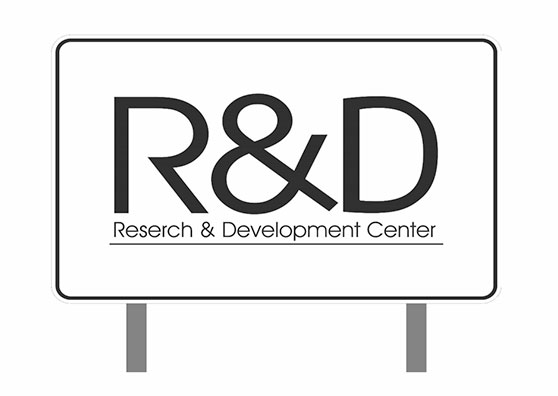 Over the past few years we've been focusing on designing and constructing machines and plants with the main purpose of sparking innovation in the ceramics industry and in the field of industrial automation.
Our Research & Development department is in charge of these activities.
We design and produce machines and industrial plants turning our client's idea into an innovative solution which is going to add a great value to the production chain in terms of efficiency or quality.
Our R&D department makes sure we strictly comply with environmental regulations; when we design a new machine or plant and especially when we choose the materials for the project, we pay close attention to environmental sustainability.
Choose GTech R&D as your industrial partner: we guarantee state of the art machines and plants that you can trust for many years to come.